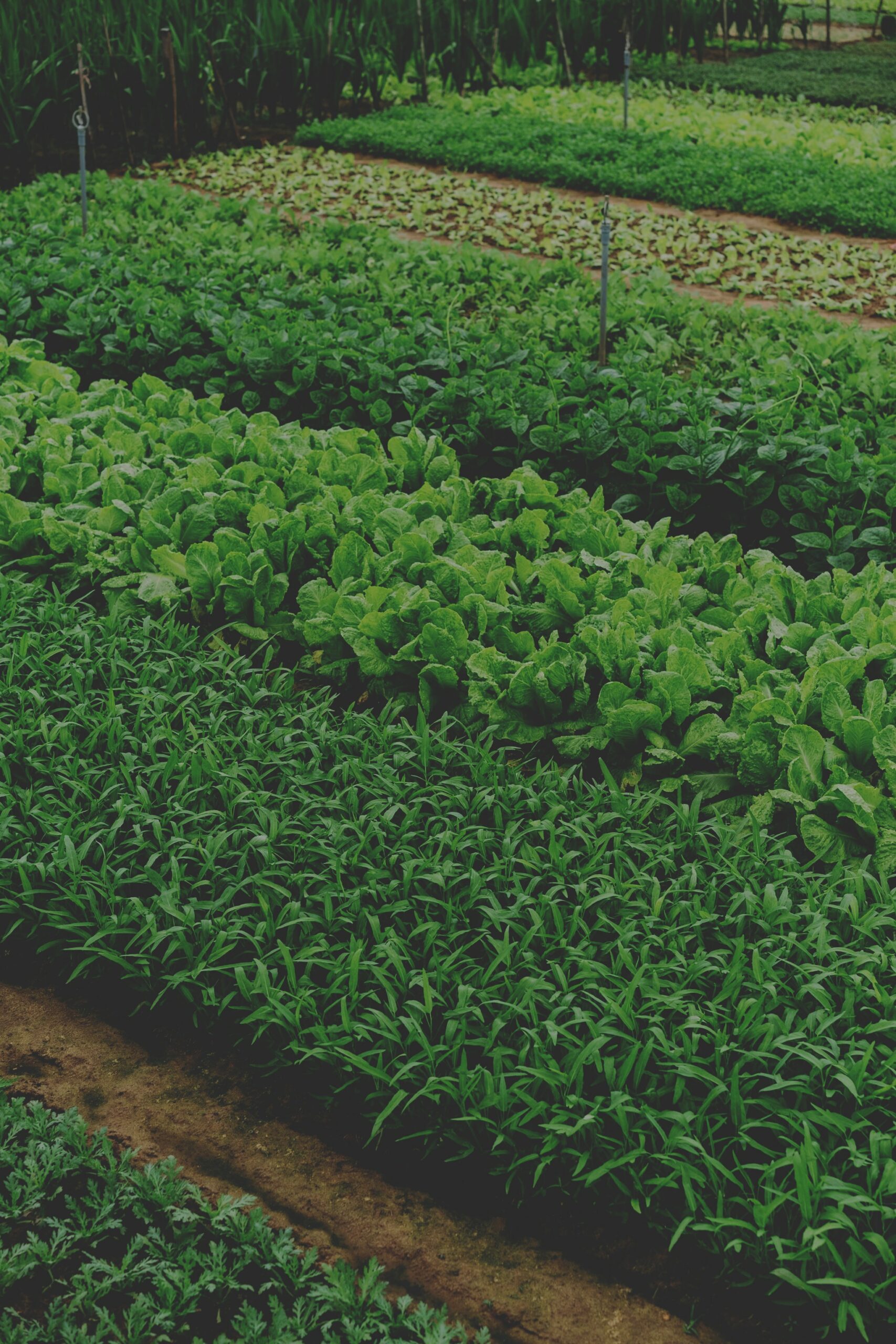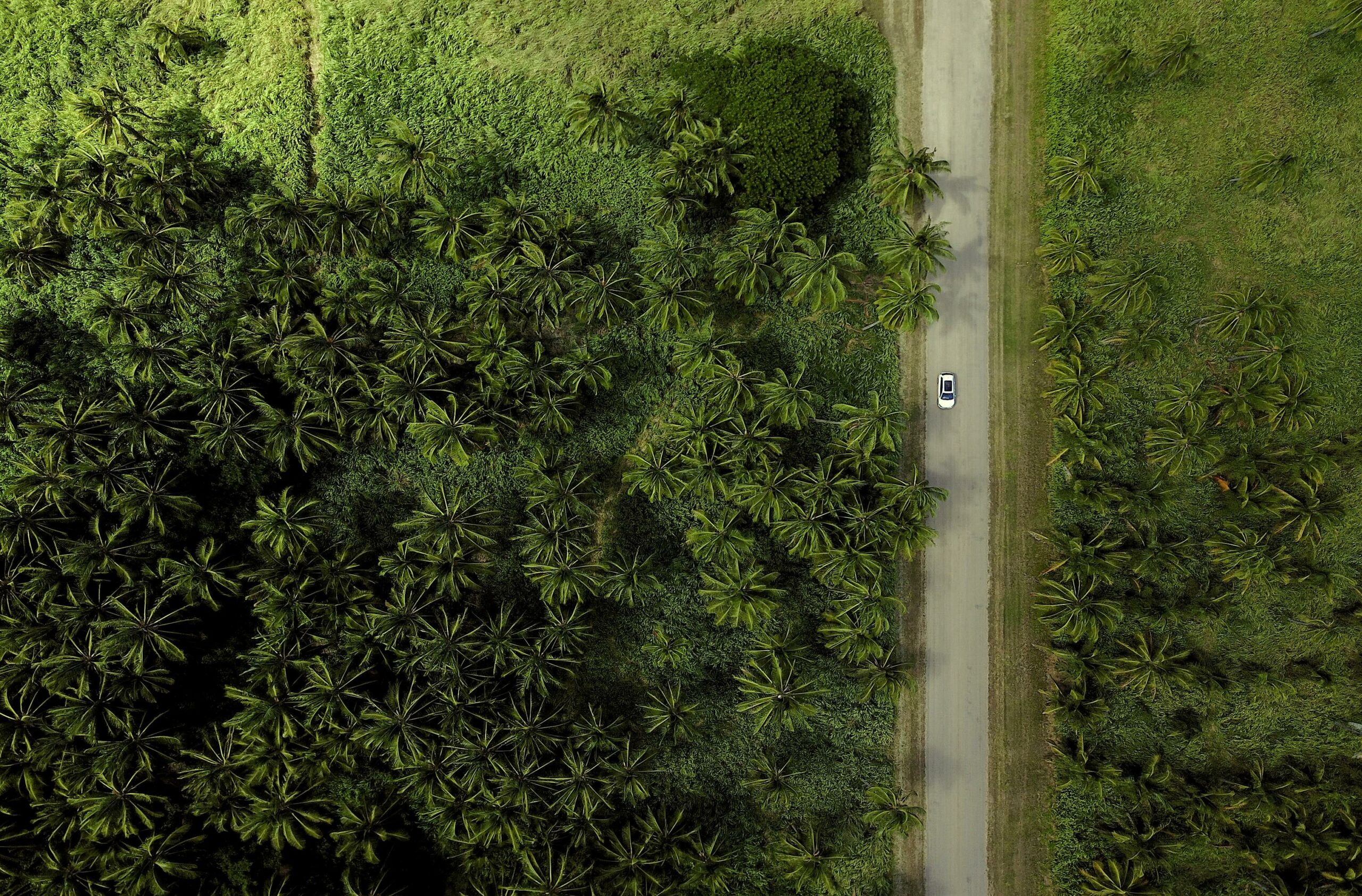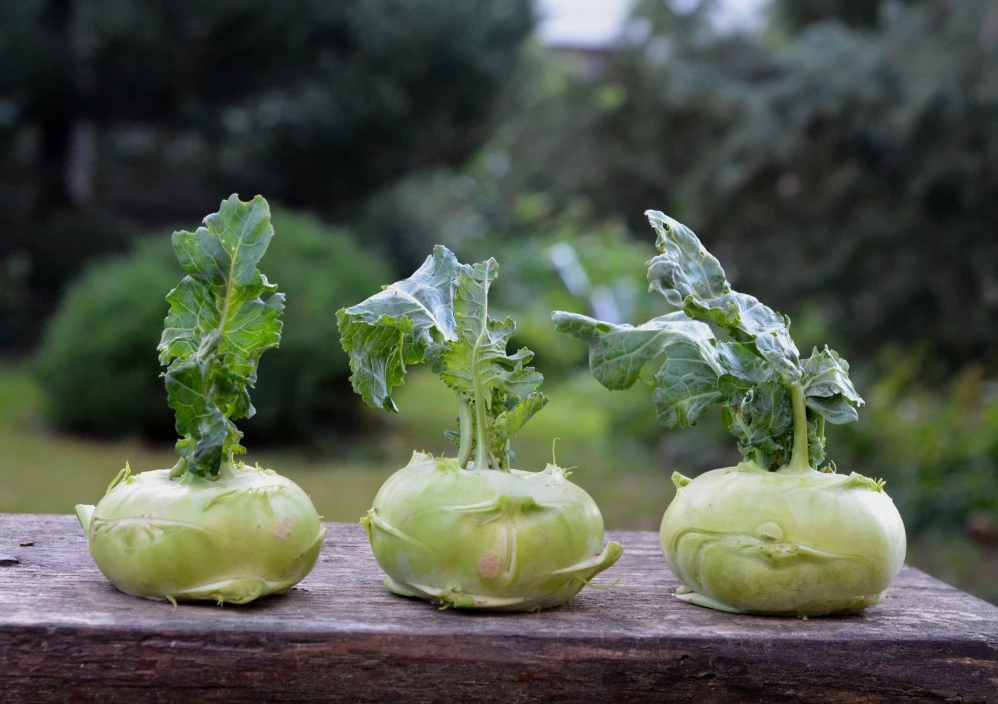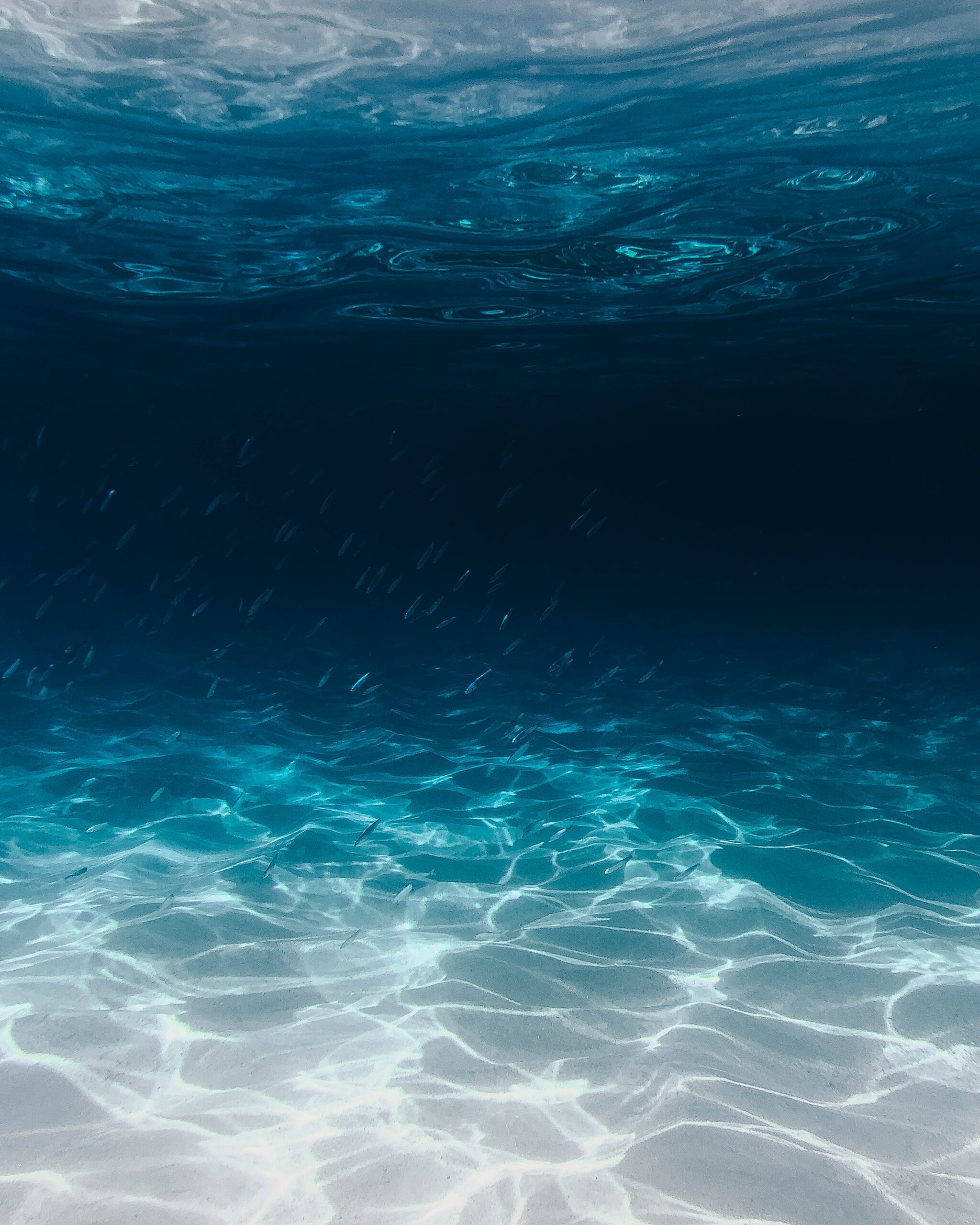 MA'O Organic Farms
Health impacts extend to the broader community
Over the past 20 years, MA'O has witnessed that connecting youth to land generates health, sustainability, and resilience with and for the community. To learn more about these connections, in 2017 we started a collaborative learning journey with the Mauli Ola Study - an exploration of the longitudinal social and health impacts on YLT interns while they are on the farm. The working theory that emerged from this research is that MAʻO's holistic intervention changes interns' health and eating behaviors and improves their health.
SLIM
Sustainable Living Institute of Maui
The Impact of Aquaponics and Education on Health
A more sustainable Aquaponics Systems for Food Security and Community Resiliency in Hawaii...
Food Basket
The Food Basket, Hawai'i Island's Food Bank
A Healthy Community starts with a Healthy Staff
By jump-starting a healthier lifestyle with a 10-day plant based diet, daily speakers, and weekly meal boxes, staff of The Food Basket--Hawai'i Island's food bank--were empowered to "walk the talk" of healthy eating and living--lifestyle changes that they can model for the rest of their community.
We Are Oceania
Vaccinating Pacific Islander communities more effectively
Improving COVID-19 vaccination rates of Pacific Islanders in Hawaii...